French 69 Cocktail Recipe
tl;dr: Cheers! To everyone's favorite number!
Yield:
4 servings
Time:
10 minutes
A French 69 is a remix of the French 75 (gin, lemon, proseco) and adds elderflower liquer. It's a very light and refreshing drink. If you've never had elderflower, don't let the name hold you back from trying this wonderful liquer.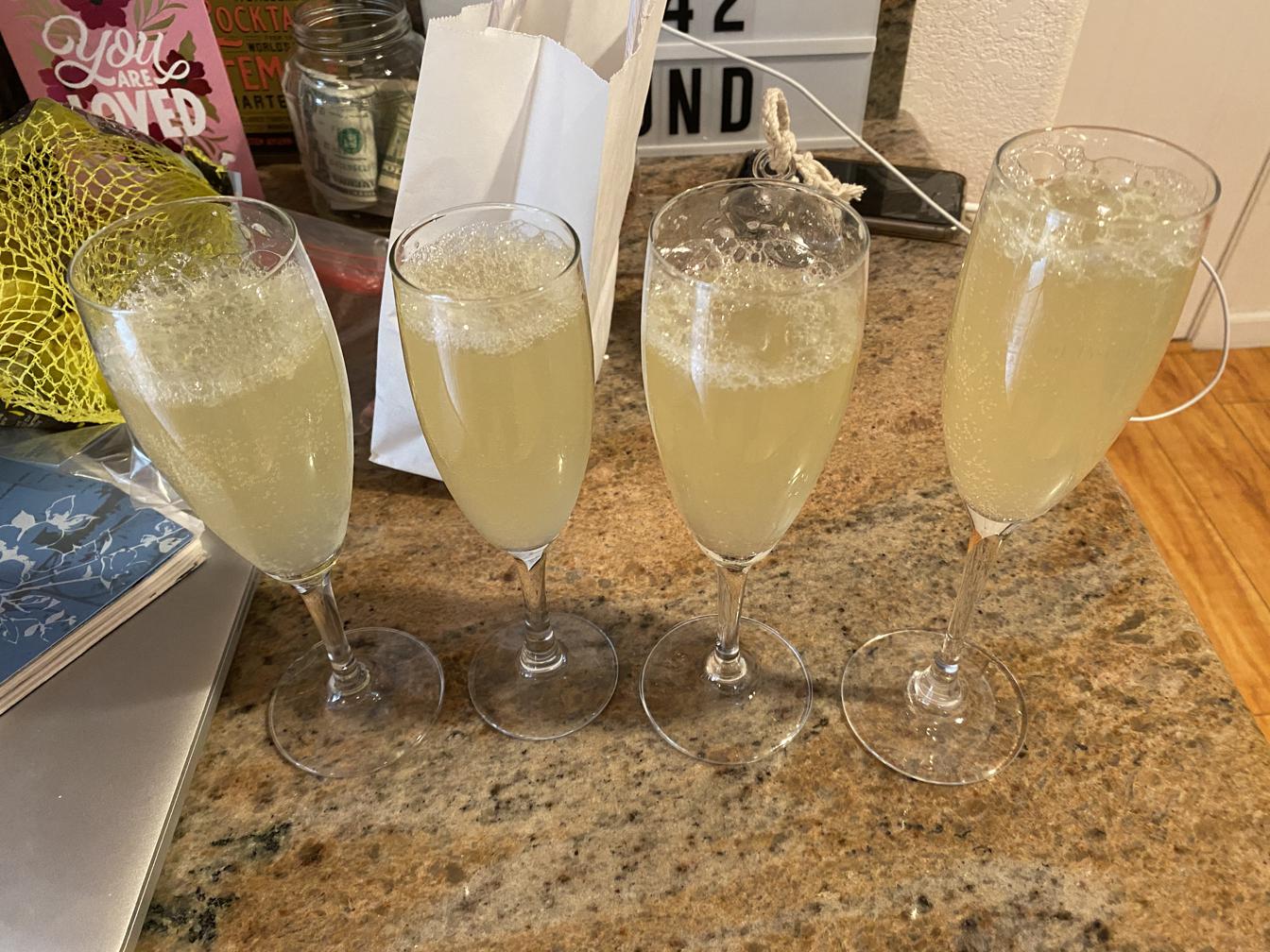 Ingredients:
Elderflower Liquer ~ 2 shots

On a budget: Bols Elderflower Liqueur 750mL ($12-$18)
Ballin' out: Saint Germain Elderflower Liquer 750mL ($38-$52)

Gin ~ 2 shots
4 Lemons
Ice
Prosecco
4 Champagne flutes
Simple syrup
Step 1. Fill a cocktail shaker with ice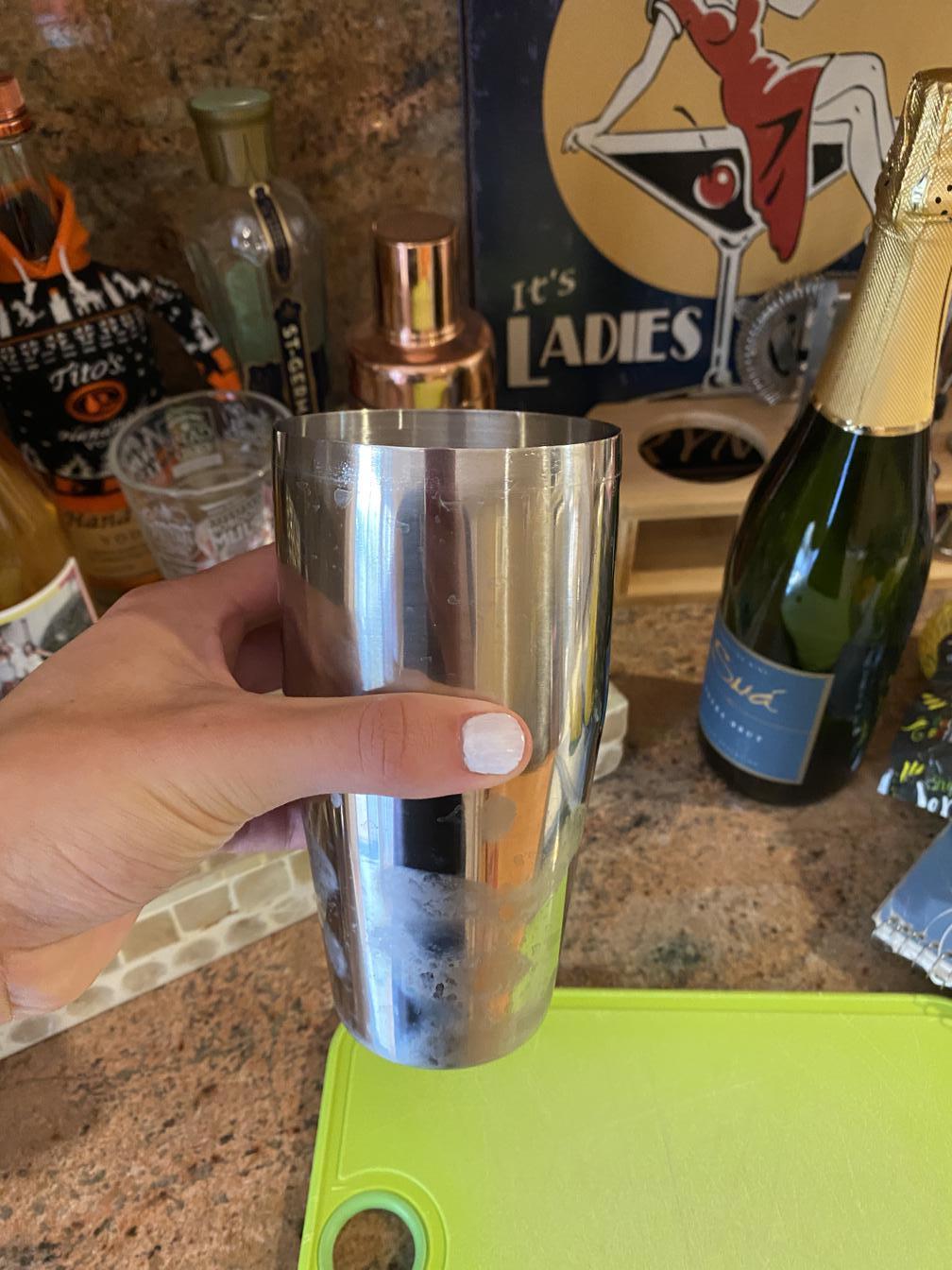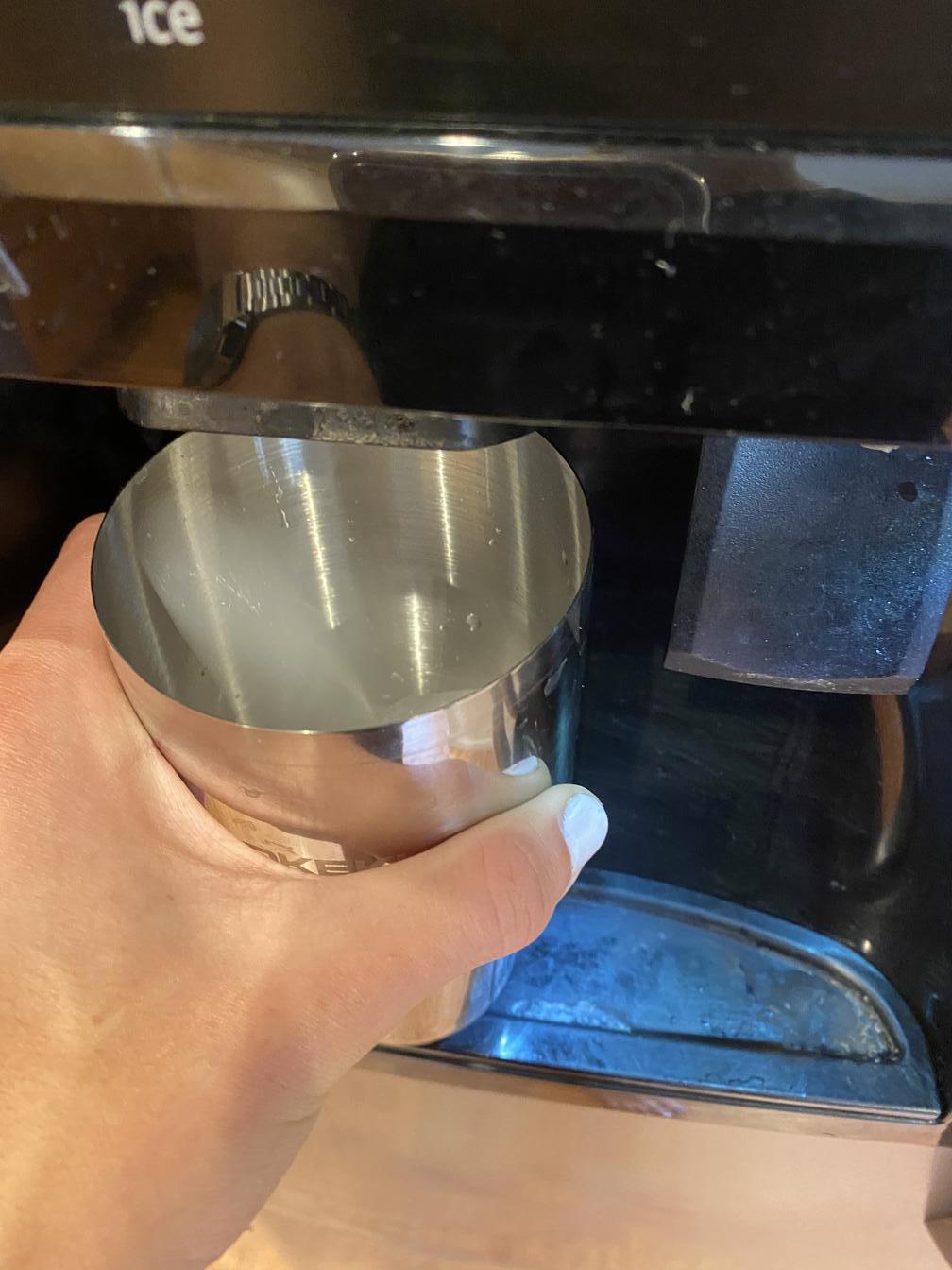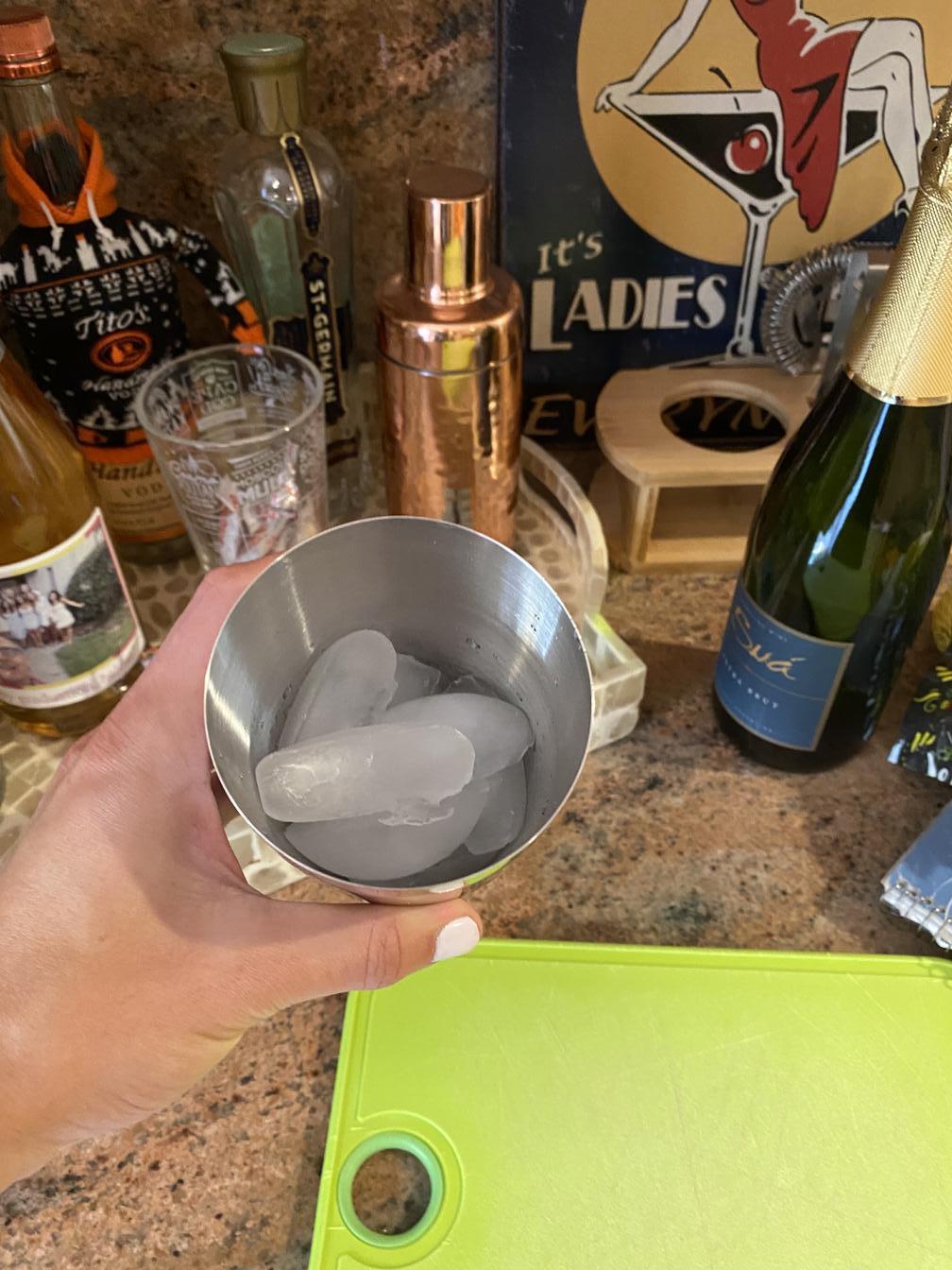 Step 2. Cut and juice the lemons
Add the lemon juice directly to the cocktail shaker.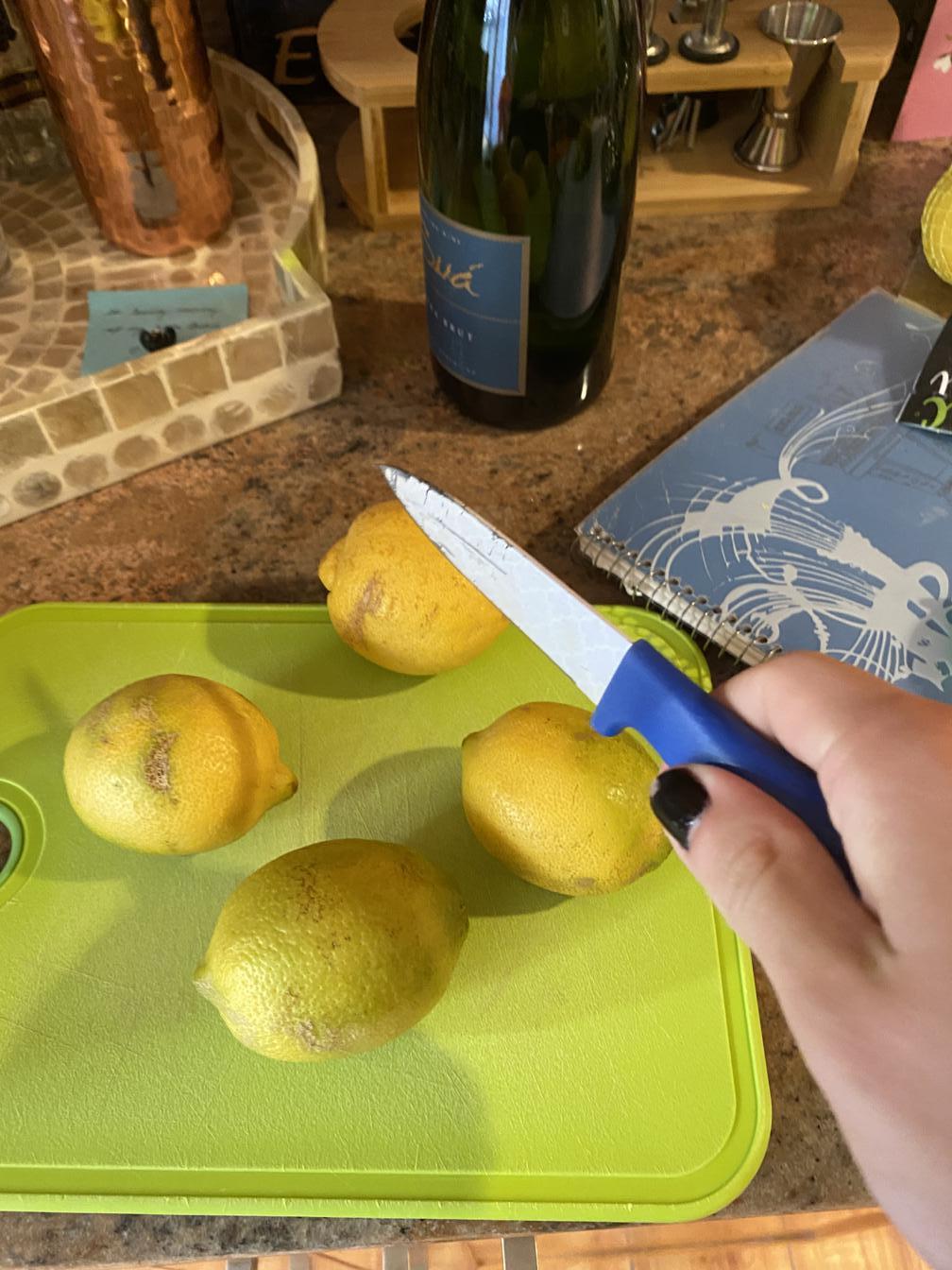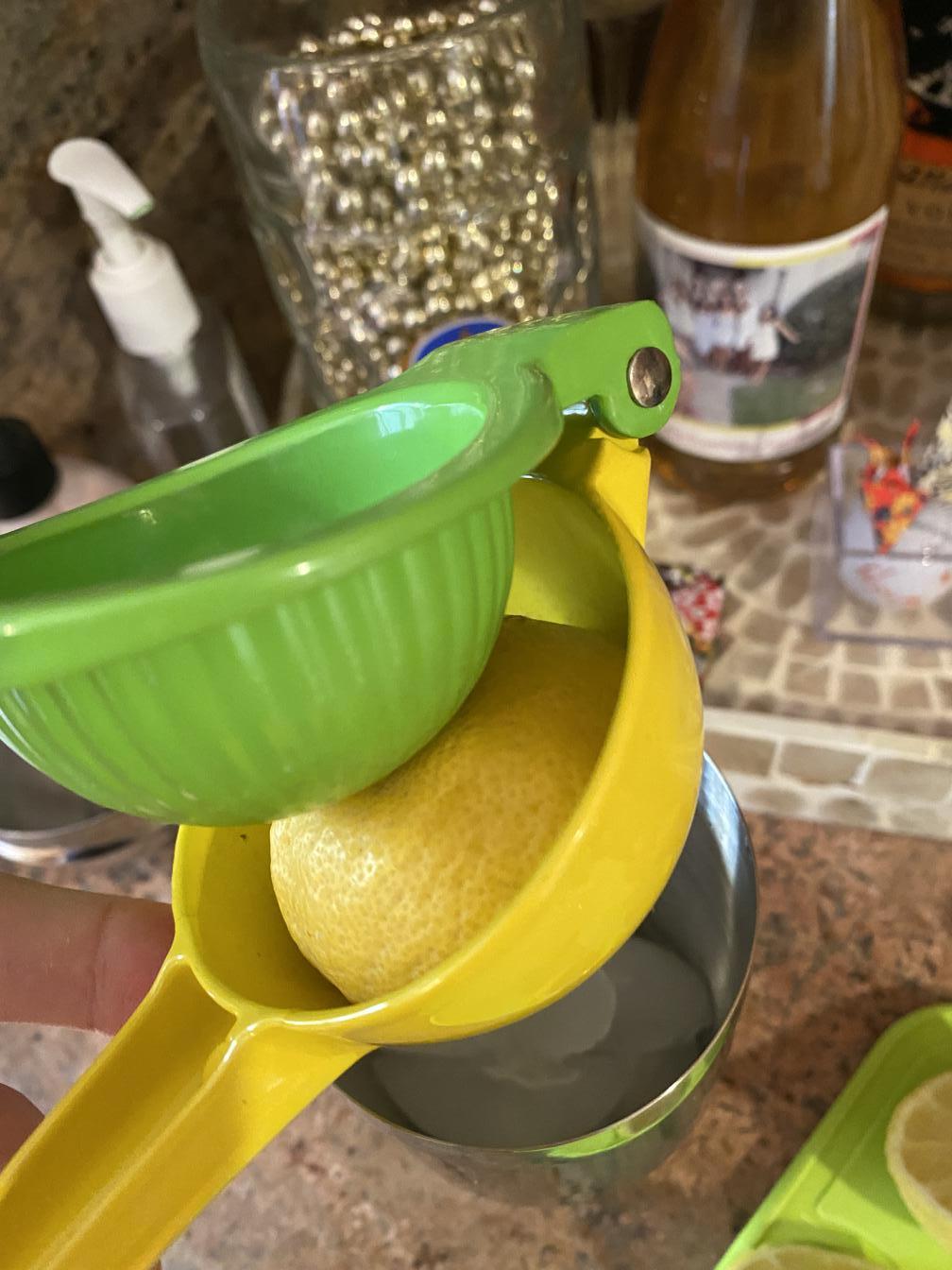 Step 3. Add the booze
Add 2 shots of gin and 2 shots of elderflower liquer.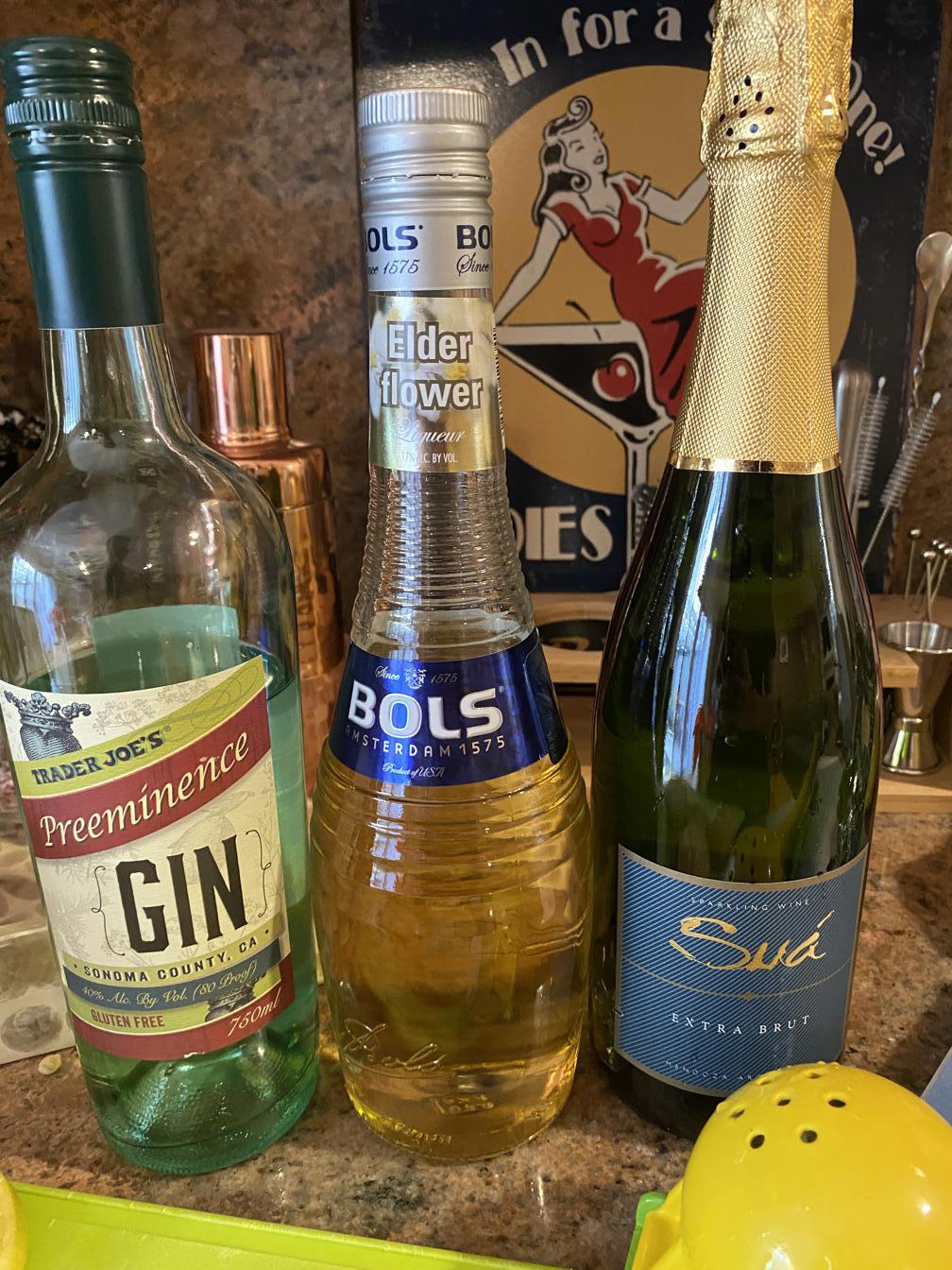 Optionally, add two shots of simple syrup. Here I got lazy and just added brown sugar to the cocktail shaker.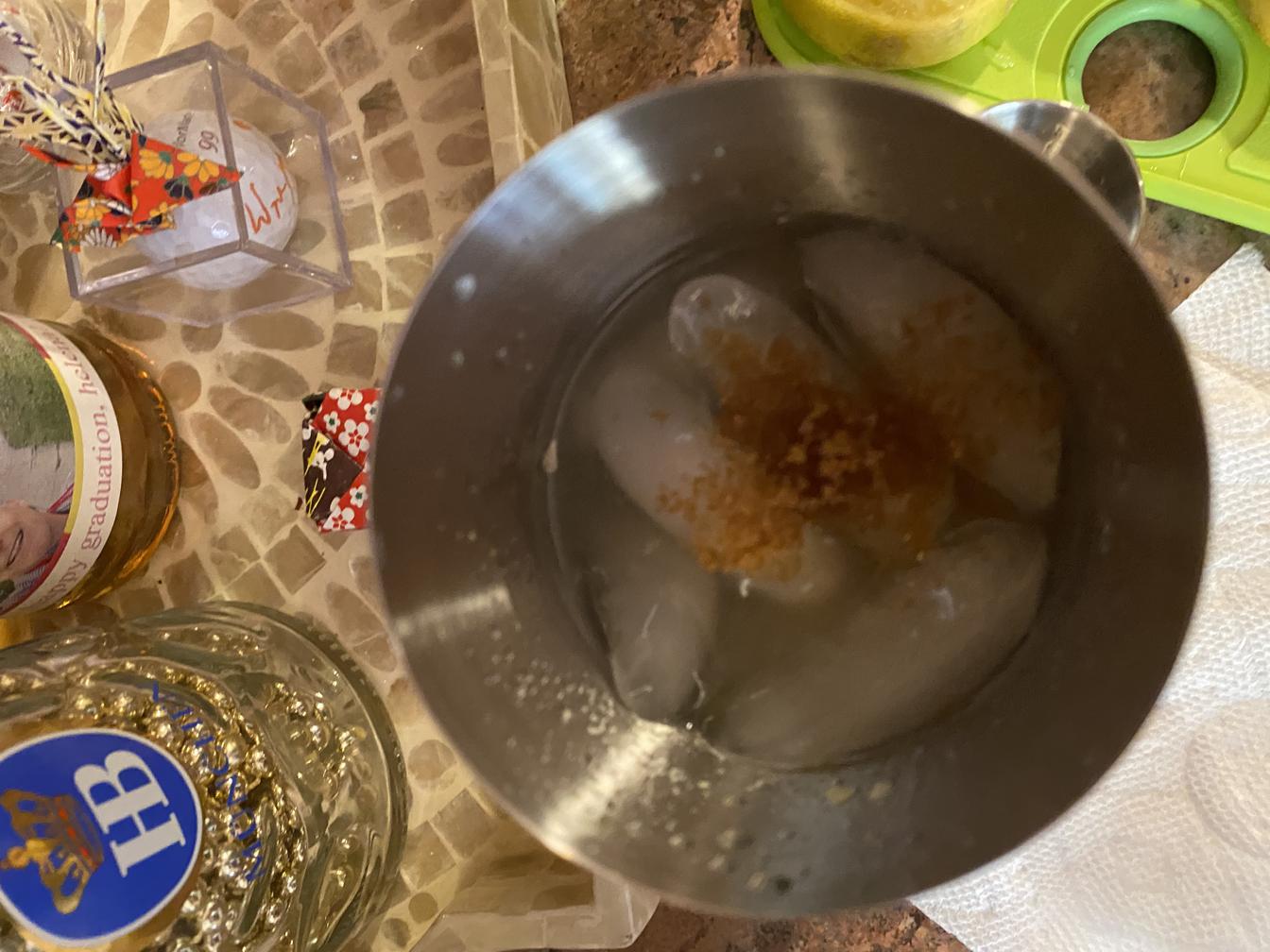 Step 4. SHAKE!!!
Preferably over the kitchen sink just in case the cocktail shaker leaks.
Step 5. Pour the base into the champagne flutes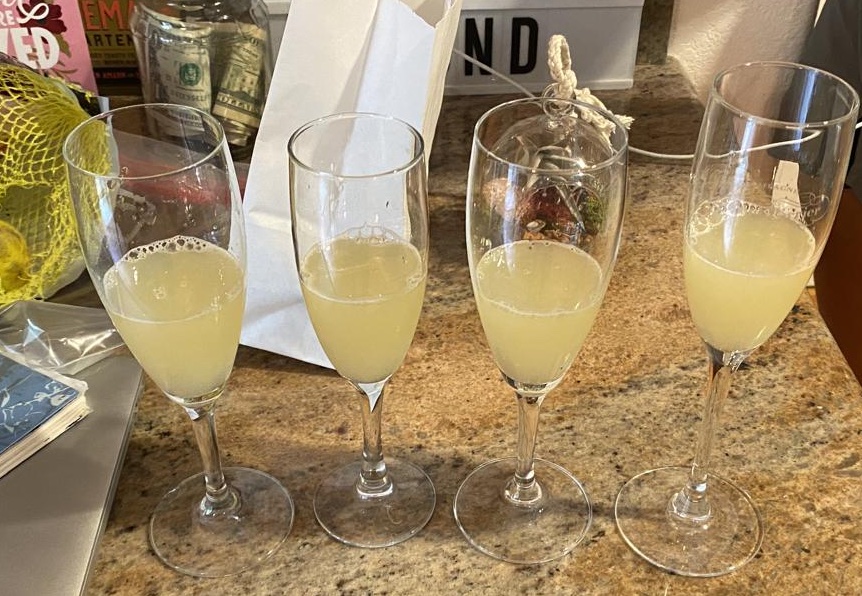 Step 6. Top off with proseco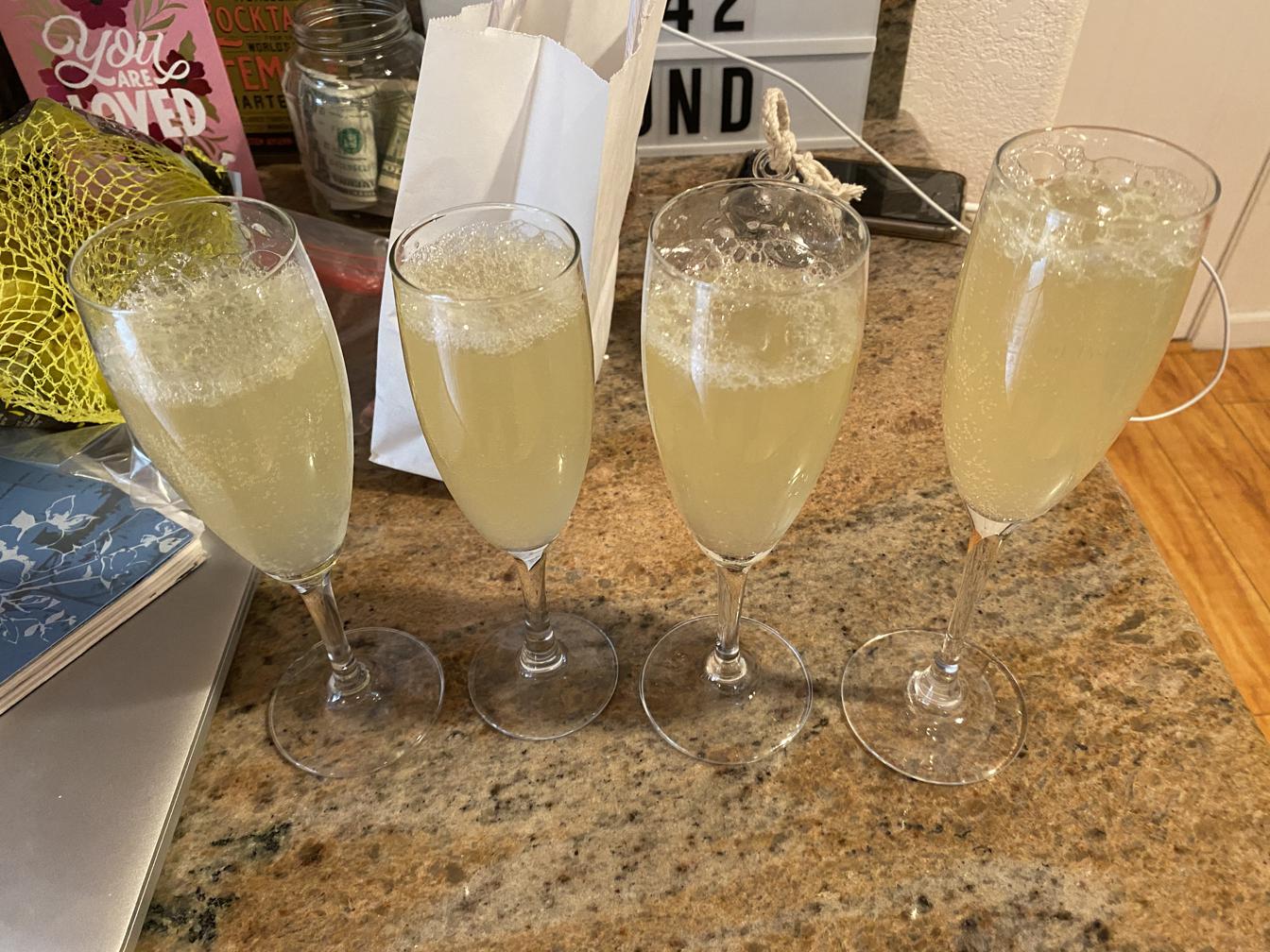 Step 7. Enjoy!!